H a p p e n i n g N o w
Watch for Regular Updates to This Page
Annual Charge Conference
Wednesday, October 16
6:30 p.m. in Wesley Hall
Come join us as we do the annual business of the church!
Let's Go See Our Home Town Favorites Together
Adler & Hearne will perform at the Winnsboro Center for the Arts on Saturday, November 2, 7:30 p.m. We have reserved 12 seats for the performance. Tickets are

$17 general, $25 reserved.
We will plan to meet in town for an early dinner and then go to the show.
The T

exas Commission on the Arts once again accepted Adler & Hearne onto the Texas Touring Roster as official Texas Touring Artists, this time for the 201

9

-2020 touring season. It's a rigorous application process,

and they have been on

the roster since 2014.
UMW Snack Drive for Wesley Rankin /Bethlehem Center Thru October 16
Animal Cracker single packs,
Rice Krispie Treats,
Cheese It snack packs,
Peanut butter cracker snack packs,
Fruit cups,
Applesauce cups,
Goldfish snack packs, B
oxed juices,
Band-aids,
Neosporin packets,
Disposable gloves all sizes
Friday, October 25
(Red Raiders Bye Week)
5-7 p.m.
"Refirement" Planning Meeting
Home of Shiela & Ted Haynes
Call 972-322-9694 to RSVP
(and to get the gate code)
Refreshments will be Served.
We are About to Launch a New Ministry for Senior Adults!
What will it look like? Why are we doing this? How can this focus help us make disciples for Jesus Christ?
Shiela and Ted Haynes have invited
us to their home to brainstorm
and DREAM about what this
new ministry might look like.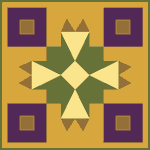 Prayer Quilt Ministry
meets
Monday, October 14
9 a.m. in Asbury Hall
Have you noticed how many prayer quilts we're giving away?
Come be part of this amazing ministry that blesses so many people!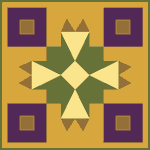 ELEMENTARY KIDS now have the OPTION of joining our
NEW CHILDREN'S CHURCH at 10:50 a.m. this fall!
Everyone will come together in the sanctuary for announcements, singing the first song and the children's moment … but then, Miss Paige will take the K-5 kids for their BONUS time! Know this ~ kids can go to BOTH the 9:30 Sunday school (Wesley Hall) and/or the Children's Church, but we want all our kids to have the BEST of both worlds!
Winnsboro Photography Club
Meets Monday, October 28, at 5:30 p.m. in the
Family Life
Center ~
This group is a fun, focused group so go check it out!
Open to Anyone Interested in Photography.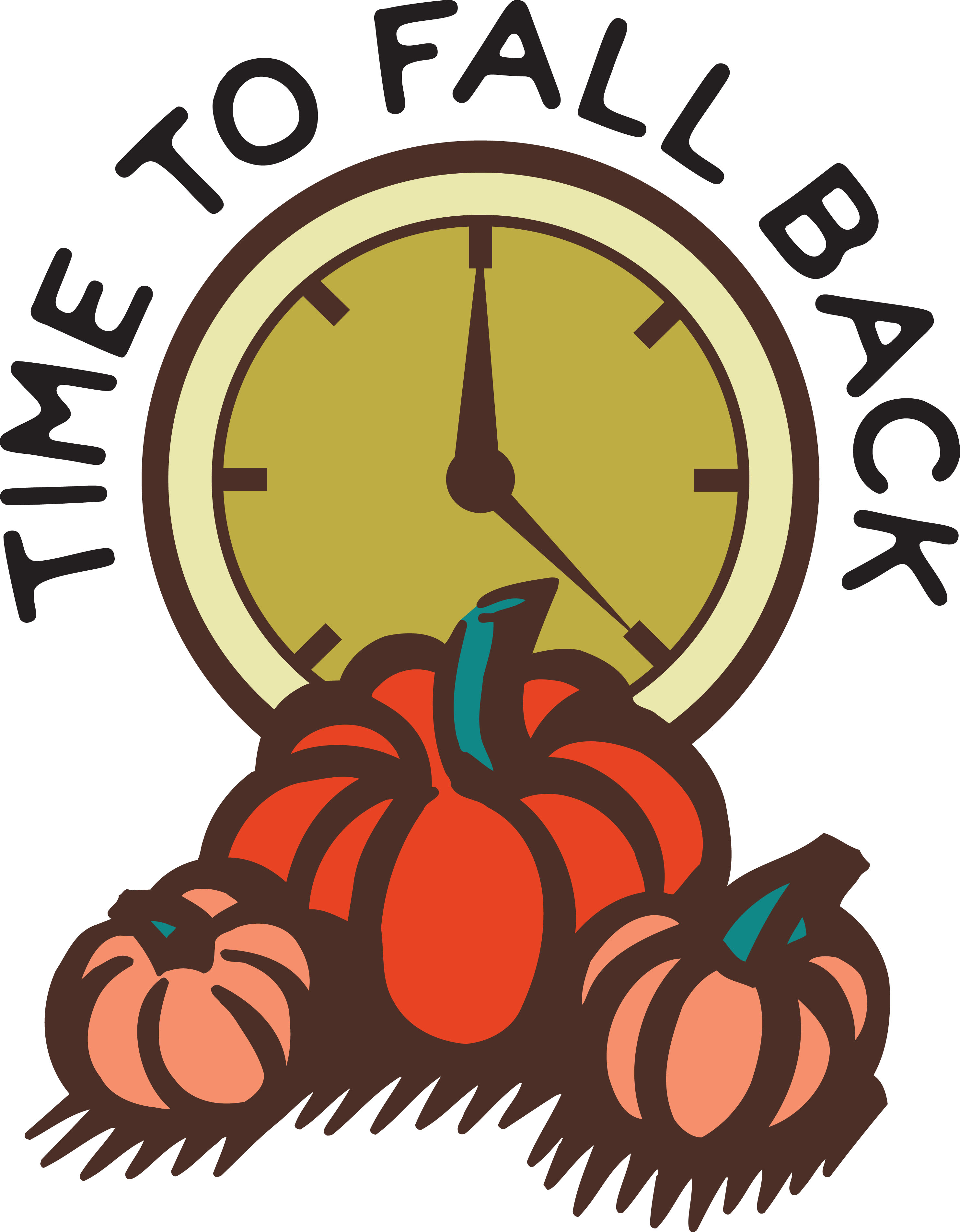 Daylight-Saving Time Ends
United Methodist Women Meet
Thursday, November 14,
10 a.m.
All Ladies of the Church are Welcome to Join Us!