How Do I Meet People?
A church is more than a place to grow in your faith. It is more than a place to learn, love and serve. A church is a place to BELONG! At FUMC Winnsboro, you'll feel a sense of belonging the first time you connect, whether it's at church on Sunday morning at 10:50 or at our Wednesday Night Fellowship Dinner at 5:45 or any of the other places you choose to connect! Children, grandparents, active retirees, busy moms and dads, business people with big responsibilities ~ we want you to be a part of our vibrant church community! Here are some places you can learn, serve, and grow at First United Methodist Church Winnsboro!
Wednesday Nights This Fall
H A L F T R U T H S
Continues through October 23
Everything happens for a reason.

God helps those who help themselves.

God won't give you more than you can handle.

God said it, I believe it, that settles it.

Love the sinner, hate the sin.
These are simple phrases. They sound Christian – like something you might find in the Bible, right? We've all heard these words, maybe we've said them and, after all, they do capture some element of truth! But sadly, in searching for the whole truth in common clichés, we find a much deeper message from the ministry of Jesus.
Join us for this fast-paced, video-driven conversation to make you think twice about common phrases meant to help but often hurt.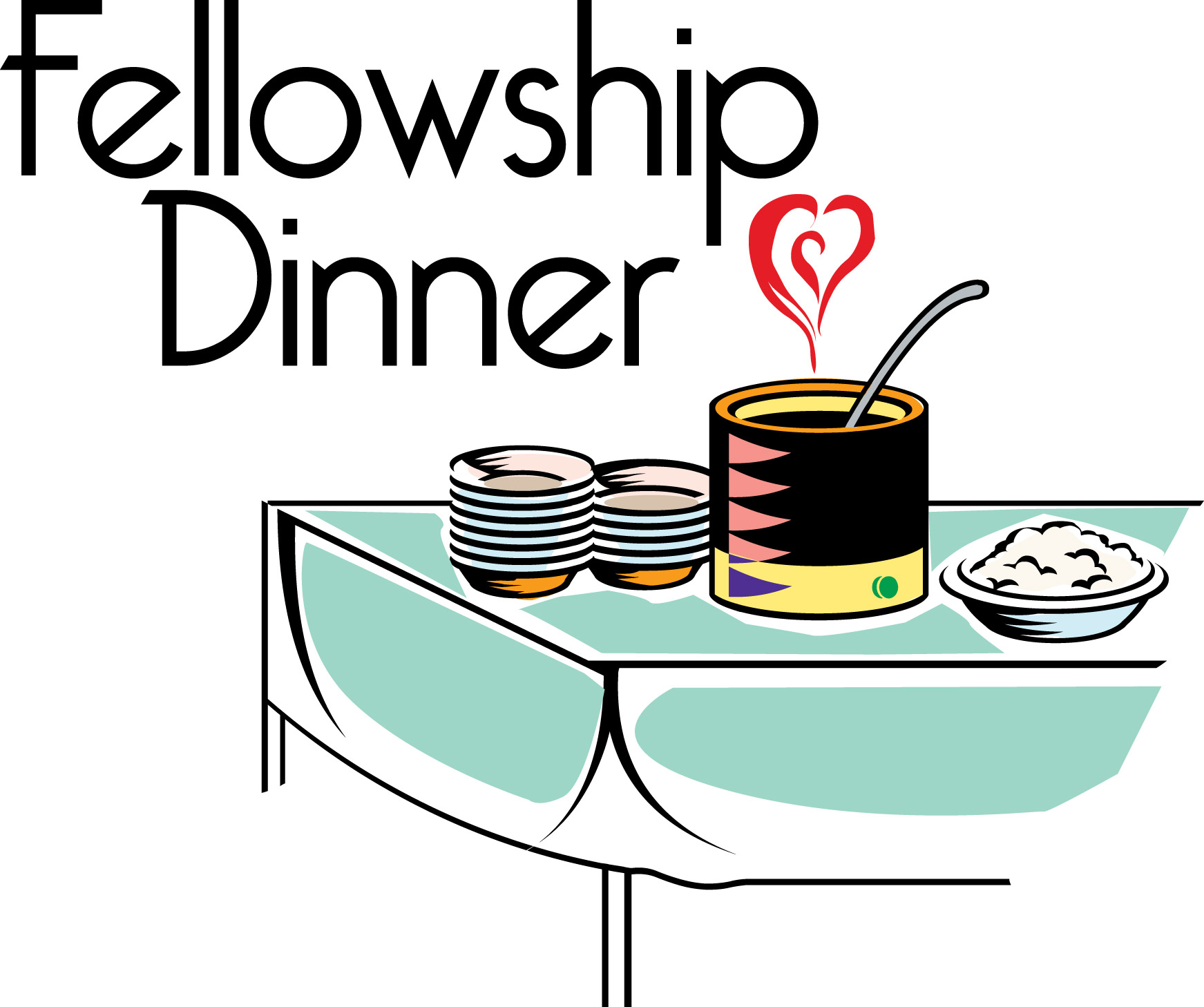 Weekly Fellowship Meals
Wednesdays, 5:45 p.m. in the Family Life Center
Join us each Wednesday for a fellowship meal.
Enjoy a
casual meal
prepared
by
our amazing volunteers!
Meet People,
make new friends, be together. Just come.
You'll leave feeling full in so many ways!
Love Offerings
Accepted.
Are You a Member of the Prayer Text Chain?
We send prayer requests via text messages as soon as we get them, or between the hours of 8:30 am and 8:30 pm. PRAYER MATTERS, so please email fumc-winnsboro@suddenlinkmail.com if you would like to be added to the prayer request hotline.
Winnsboro Photography Club
Meets last Monday of each month at 5:30 p.m.
in the Family Life
Center.
This group is a fun, focused group so go check it out!
Open to Anyone Interested in Photography.
Women's Ministries
Our women's ministries start with a desire to build relationships with each other in the name of Christ, and to see others grow in their relationships with Him!
Choose ONE or ALL and get plugged in today!
Mondays, 1-3 pm ~ Knit, crochet & needle point
2nd & 4th Mondays, 9am-Noon ~Prayer Quilt Ministry
Tuesday Morning Quilters (8 am) and Crafters (9 am)
Wednesday Morning Bible Study ~ 9 am ~ Check calendar for dates
2nd Thursday, 10 am ~ United Methodist Women ~ Check calendar for dates
SERVE ON A TEAM
There's no better way to meet people than working together to serve our neighbors and glorify God! We'd LOVE to help you find a team to serve with whether it's in the choir, helping with social media, cooking on Wednesday nights, being part of our CONGREGATIONAL CARE TEAM or MUCH MORE!
Call us and we can tell you more about the
S u n d a y S c h o o l
S m a l l G r o u p s
Whether you like meeting with small groups of people to interact on a more intimate level, or larger groups for teaching topics, our church has ongoing Sunday school groups to fit every faith stage or life group.
CLICK HERE

to choose which group works best for you!
Coffee with the Pastor
Pastor Debbie enjoys getting to know people personally so whether
you're
brand new or been coming your whole life, she wants to get to know
you
and
your friends!

EMAIL

her today!