H a p p e n i n g N o w
Watch for Regular Updates to This Page
Winnsboro Photography Club
Meets Monday, August 26, at 5:30 p.m. in the Family Life
Center ~ Have you considered what a great opportunity it might be to invite a friend to join you.
This group is a fun, focused group so go check it out!
Open to Anyone Interested in Photography.
Sermon Series Continues
God in the Movies
August 25, The Shack (the Trinity)
From a production company standpoint, making faith-based movies is a risky decision and this is PROBABLY why there aren't many good Christian movies out there! But there are a lot of movies that are NOT "faith-based films" that cause us to think … to reflect … to digest some very Christians messages.
We sure hope you'll join us on Sundays. You don't have to have seen the film, we'll be playing the key parts. Just come!
The August 4 message of hope, endurance, freedom and peace revolved around The Shawshank Redemption. It was followed by an August 11 sermon on The DaVinci Code. The Shack garnered sermons on August 18, and we will delve further into this film for the August 25 message.
Sermon on The Green Mile follows on September 1.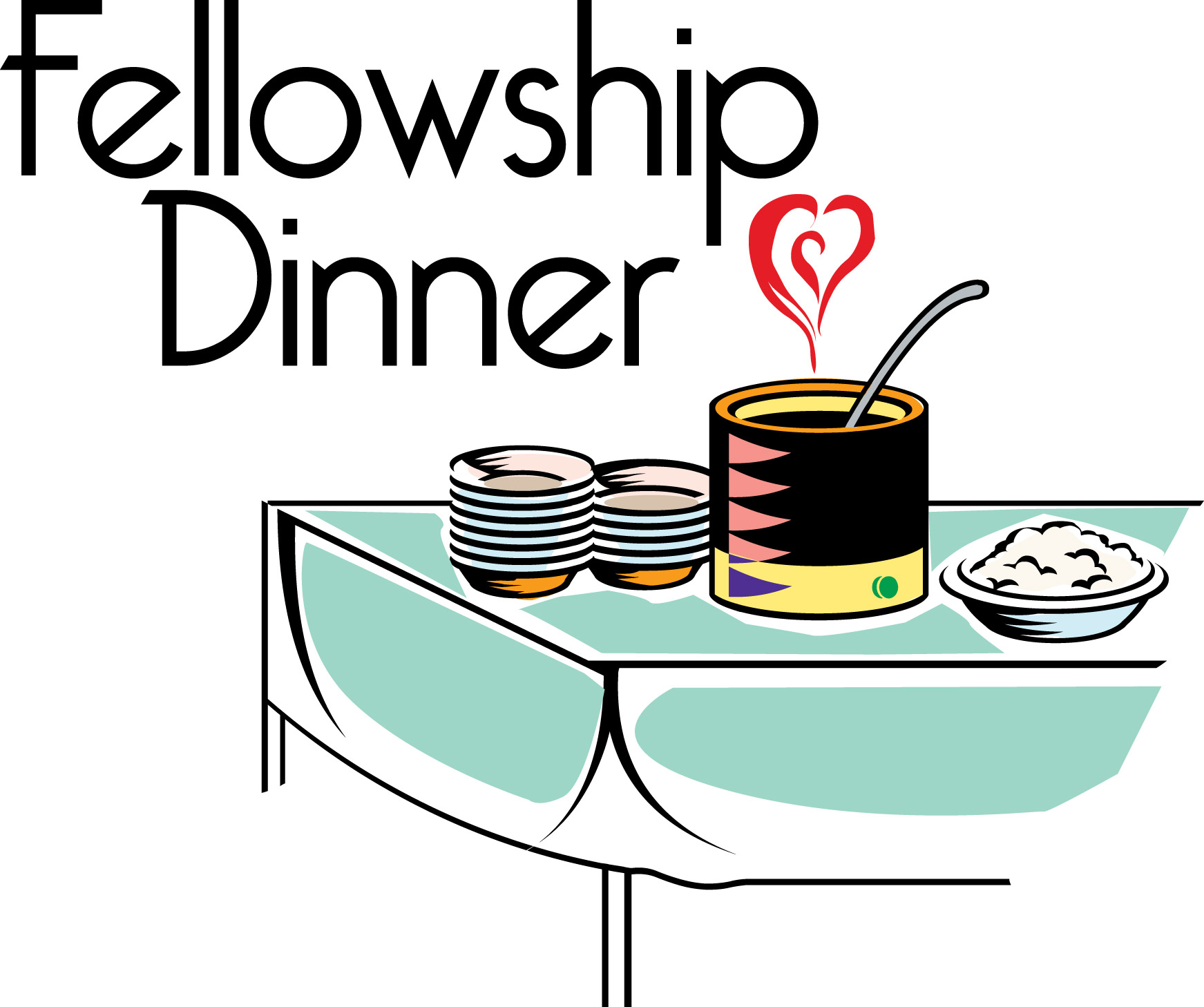 Weekly Fellowship Meals
5:45 p.m. in the Family Life Center
Make plans to join us for a fellowship meal each
Wednesday at 5:45 p.m.
Enjoy a casual meal
prepared
by
our amazing volunteers!
Love Offerings
Accepted.
Wednesday Evening Deep Dive
There is probably NO question asked more in
life
than "What Happens When I Die?," and while there is no exact answer to the question, there are
plenty
of scriptures that speak to both heaven and hell.
Come have dinner with us in the Family Life Center at 5:45 p.m., then join Pastor Debbie at 6:30 p.m. for a deep dive into the biblical foundation of the texts.
Handouts of the referenced scriptures will be available so don't miss it!
WALK TO EMMAUS Applications

There is only ONE men's and ONE women's walk left this year, so please get your application turned in to Pastor Debbie ASAP so you can be matched with a sponsor.
Walks are held at the
Lone Star Baptist Camp
(about an hour away). We will leave Thursday at 5 p.m., and come back home Sunday about 6:30 p.m.
SCHOLARSHIP MAY BE AVAILABLE, so please ask me if you need some assistance with the registration. Click here for Registration Form.
Men's Fall Walk, September 19-22, 2019
Women's Fall Walk, October 17-20, 2019
For more information on the North East Texas Emmaus community visit the website at www.netemmaus.org
~ ~ ~ ~ ~ ~ ~ ~ ~ ~ ~ ~ ~ ~ ~ ~ ~ ~ ~
Chrysalis Flights for Youth and Young Adults (Walk to Emmaus)
What happens on the Chrysalis Weekend?
You will enjoy three days of singing, learning, laughing, worshiping, reflecting, praying and participating in small groups. Discussions center around fifteen talks given by youth and adult laity and clergy. These talks present the theme of God's grace, how that grace comes alive in the Christian community and how it is expressed in the world. You'll also discover how grace is real in your life, how you live a life of grace, and how you bring that grace to others.
You will have the opportunity to participate in the daily celebration of Holy Communion and to understand more fully the body of Christ.
You will experience God's grace through the prayers and acts of anonymous service offered by the Chrysalis community. You will leave with an experience of Christian love in action that will equip you for new levels of grace-filled service and leadership.
For more information, visit the North East Texas Emmaus Community website at www.netemmaus.org. Click here for application.
United Methodist Women Meet
Thursday, September 12, 10 a.m.
Church Council Meets
Monday, September 16, at 6 p.m.
Wednesday Nights This Fall
H A L F T R U T H S
September 19 ~ October 23
Everything happens for a reason.

God helps those who help themselves.

God won't give you more than you can handle.

God said it, I believe it, that settles it.

Love the sinner, hate the sin.
These are simple phrases. They sound Christian – like something you might find in the Bible, right? We've all heard these words, maybe we've said them and, after all, they do capture some element of truth! But sadly, in searching for the whole truth in common clichés, we find a much deeper message from the ministry of Jesus.
Join us for this fast-paced, video-driven conversation to make you think twice about common phrases meant to help but often hurt. Come for dinner at 5:45, study begins at 6:30 p.m.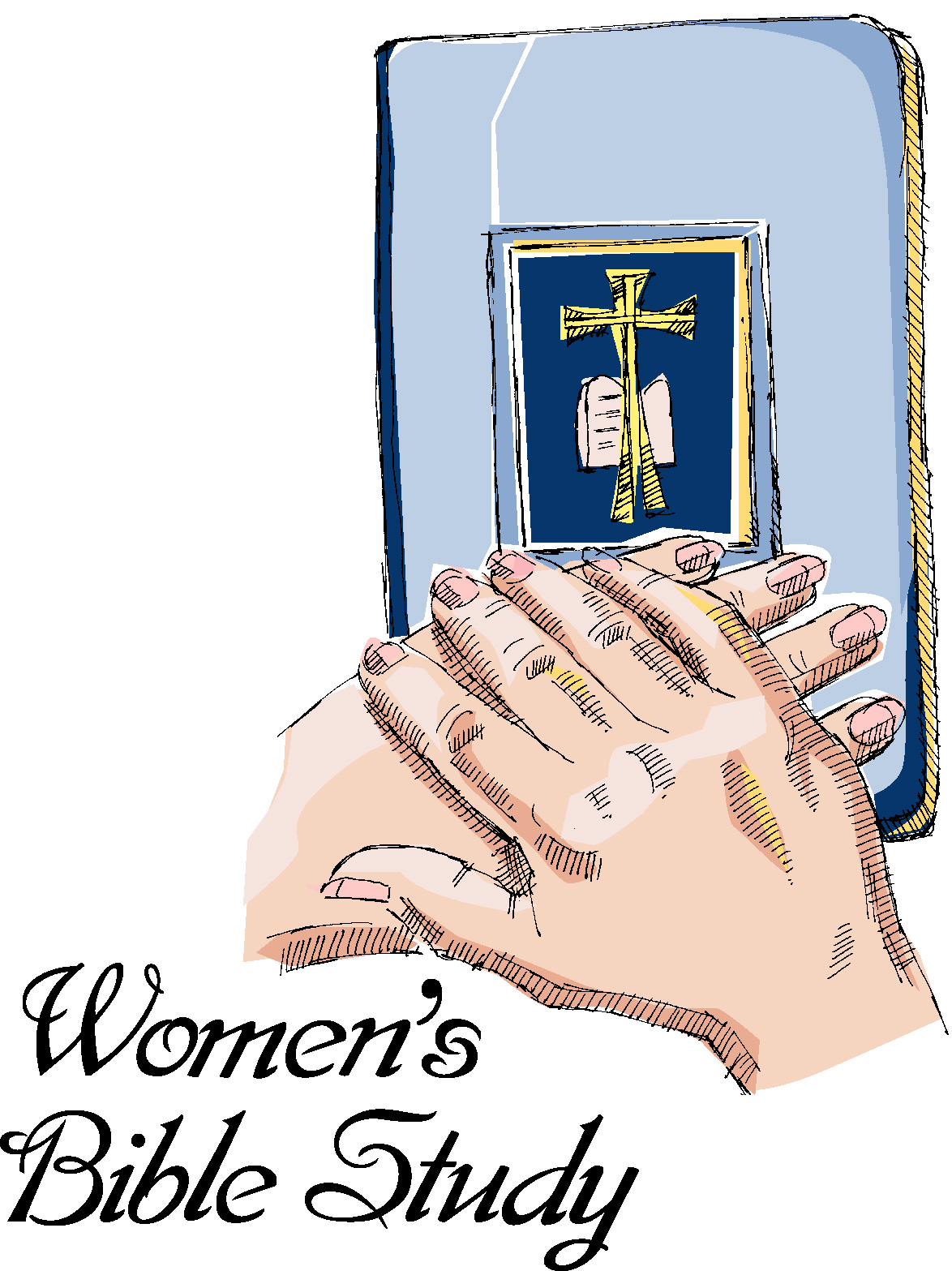 Women's Wednesday Morning Bible Study resumes
September 25 with a 6-7 week session,
topic to be determined. Meets at 9 a.m.
Watch the church calendar for more information
Starts Sunday, September 22
We're all searching. Sometimes the search is easy: simply type a question and the answer pops up, but sometimes our questions are complicated, and the answers are difficult to see and harder to articulate.
How do we discover and examine the truths that give meaning and purpose to life? Some powerful answers are contained in the Apostles' Creed, an early statement of foundational Christian beliefs, and this fall, we'll talk about it! Come join us as we explore not
only what Christians believe, but also why it matters!
Winnsboro Photography Club
Meets Monday, September 30, at 5:30 p.m. in the Family Life
Center ~ Have you considered what a great opportunity it might be to invite a friend to join you.
This group is a fun, focused group so go check it out!
Open to Anyone Interested in Photography.