Welcome to First United Methodist Church Winnsboro, where all people are welcome all the time! (Even if it IS on social media!)
7/1/20 … While we've all been very excited about SLOWLY and SAFELY starting to gather, in limited numbers, the spike in COVID cases has encouraged us to PAUSE our re-opening and close the sanctuary in July. Check out our HAPPENING NOW page for details and remind everyone who is over 65 and/or with underlying health conditions to please be aware of the CDC guidelines about getting out and about too soon!
– Sunday morning worship is now only LIVE on Facebook at 10:50 AM through July. We do hope you'll "come" and comment that you're watching with us!
–
I will also have a ZOOM BIBLE TALK on
WEDNESDAY MORNINGS at 10 AM
–
CLICK HERE
to see the
details … I'd love to get to know you and we dive deep into the influential chapters of the New Testament this summer!
NEED INFO ON COVID 19?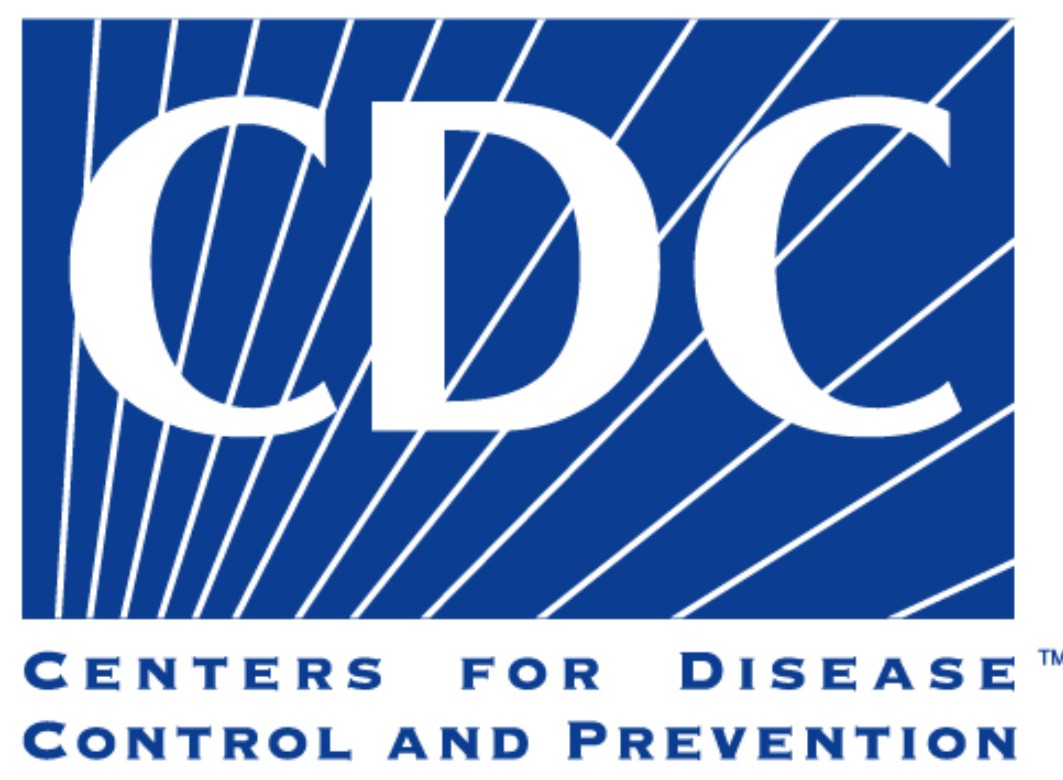 CLICK HERE to go directly to the CDC website for current information on
–
Some of our Sunday School classes have started back too and you can get info on those classes HERE.
As our original opening documents stated "The the advice of public health officials may change as more becomes known about COVID-19 so we want to reiterate that we may move back and forth between phases of reopening if second or third waves of infections emerge." Sadly, while we moved forward when things looked good, it's now time to take a step back, TEMPORARILY! We just didn't want to risk even ONE person getting sick and if that means engaging our spiritual gift of PATIENCE! Please continue to PRAY, PRAY, PRAY that we can stop the spread and get back together, IN PERSON, in August! And as always, I hope to "see" you on Facebook! ~ Pastor Debbie
CLICK HERE to go to our FACEBOOK page for updates and to
watch past Sunday services and/or devotionals.
9:30 a.m. ~ Sunday School (Some are starting back)