Welcome to First United Methodist Church Winnsboro, where all people are welcome all the time!
TEMPORARILY: Our buildings will be closed but WORSHIP will be LIVE on Facebook!
November 22 and 29 at 10:50 am

HERE
We hope to back to in-person,
safe worship in December so watch for updates!
As COVID cases increase we're being exceptionally cautious so please check back here & we'll keep our plans current. We'd love you to come join us on Sundays at 10:50 AM on Facebook LIVE & we pray to be back together in person soon!
NEED INFO ON COVID 19?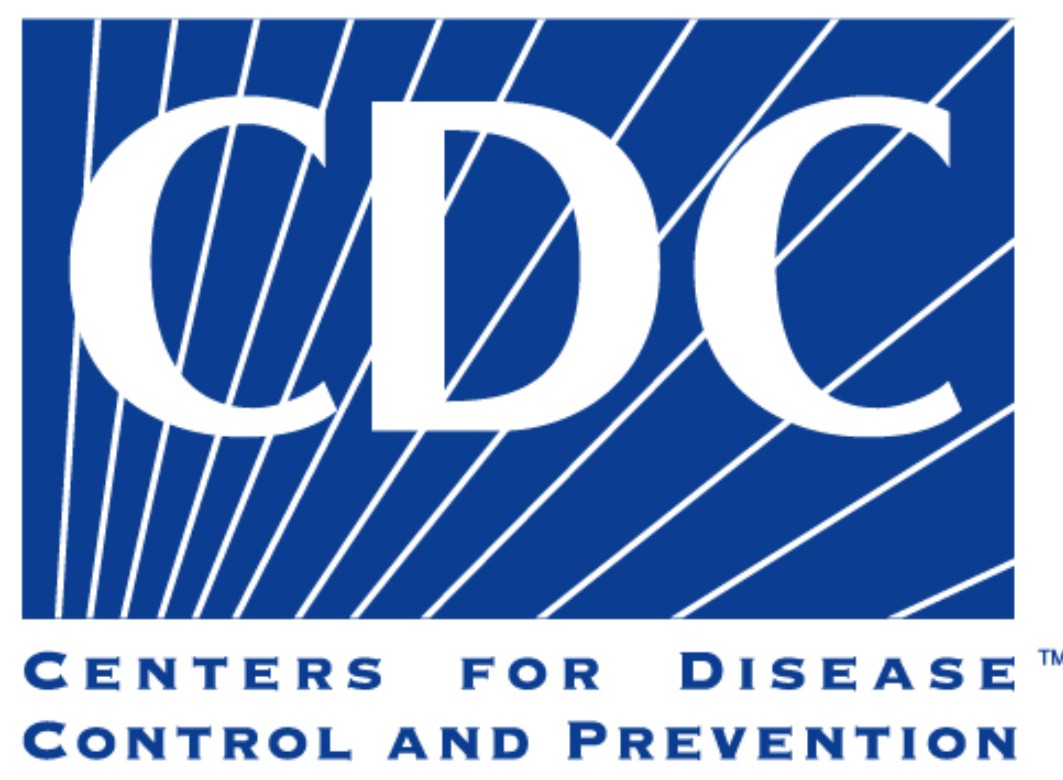 CLICK HERE
to go directly to the CDC website for current information on
–
Pastor Debbie will start a
ZOOM BIBLE TALK on
WEDNESDAY MORNINGS at 10 AM ,
CLICK HERE
to see the
details … THE PURPOSE OF CHRISTMAS
–
Sunday School classes are paused temporarily but to find out about your options when we return, go HERE.
Please continue to PRAY, PRAY, PRAY that we can stop the spread of the COVID-19 and eradicate this vicious virus!
CLICK HERE

to go to our FACEBOOK page for updates and to
watch past Sunday services and/or devotionals.
10:50 a.m.
CHILDREN'S CHURCH in the FAMILY LIFE CENTER PAUSED