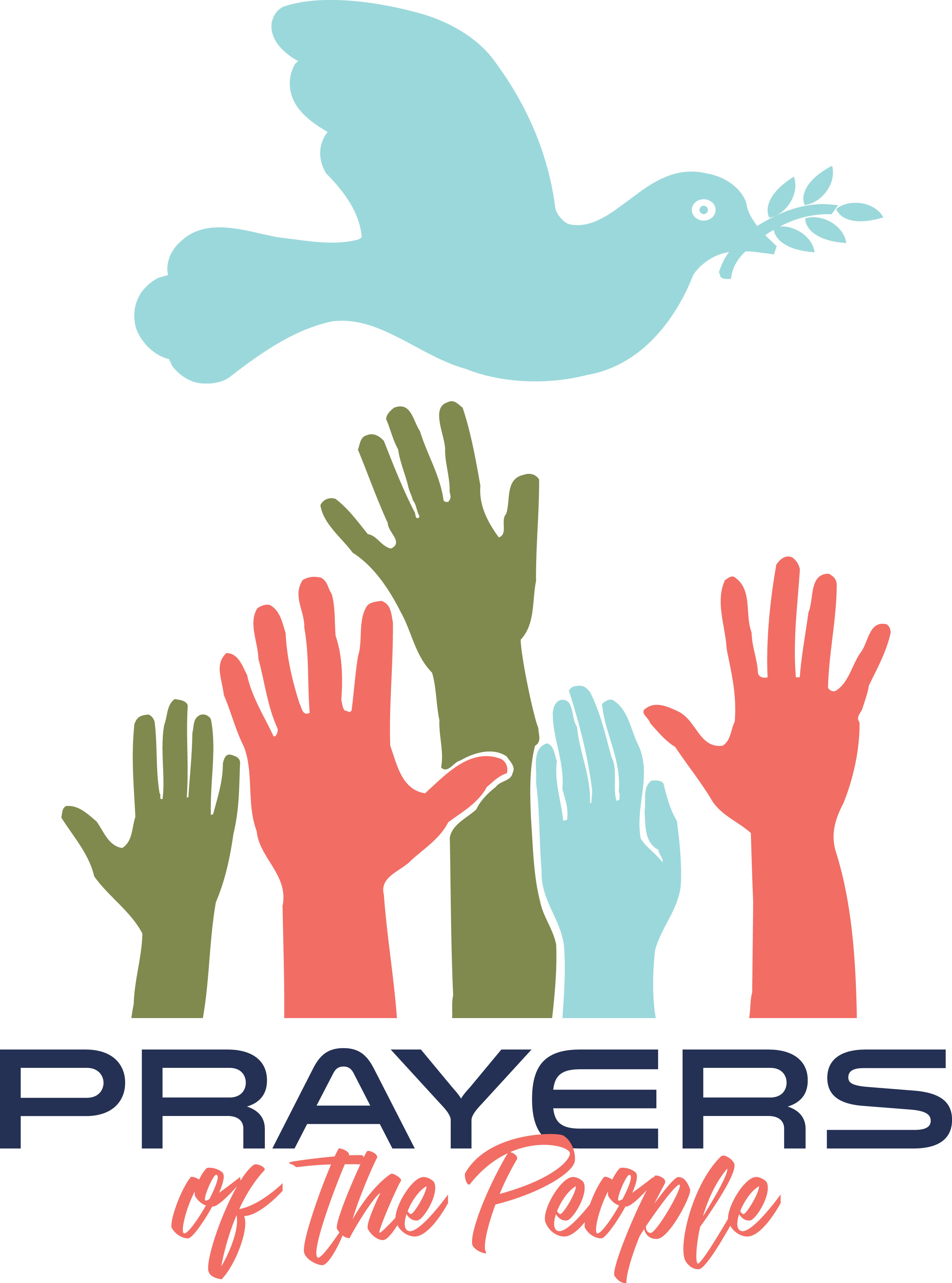 Tuesday Mornings –
9 a.m. in the Sanctuary
Jesus lived and died to build his church, which is to be a house of prayer ~ Matthew 21:13
Won't you join us on Tuesday mornings at 9 a.m. (Wear a jacket because the sanctuary may be cool). You will NOT have to pray out loud. Written prayers will be available in the first pew if you want direction.
Come to pray for guidance as we strive to make disciples for Jesus Christ. Pray for those on our prayer list, pray we can serve the people He brings to us, pray that we can end this year by giving all the glory to God for what He is doing in our midst. Or pray for whatever God puts on your heart! While our worship attendance is waning, our spirit is committed and we are EXCITED to be the Church God calls us to be!
National Prayer Day is Coming!
Details will be coming soon but we will be hosting breakfast and City Hall will be hosting the NOON event.
JOIN THE PRAYER TEAM!
Praying for others is also an important part of who we are as Christians and in an effort to communicate prayer requests quickly, we use REMIND, a group texting program that allows you to communicate directly with the Pastor, who then sends the requests to all those in the group. Responses are NOT public and group replies are NOT available. If you can receive/send text messages, we'll keep you updated with immediate prayer requests (8:30 am -8:30 pm daily) directly to your phone. Text messaging rates will apply so check your plan to be sure you're not exceeding your messages.
ON YOUR CELL PHONE, TEXT THIS MESSAGE: @now-pray
TO THIS NUMBER: 81010