Welcome to First United Methodist Church Winnsboro, where all people are welcome all the time! (Even if it IS on social media!)
We're all very excited about SLOWLY and SAFELY starting to gather, in limited numbers, so check out our HAPPENING NOW page for details! I want to remind everyone who is over 65 and/or with underlying health conditions to be aware of the CDC guidelines about getting out and about too soon!
Some of our Sunday School classes have started back too and you can get info on those classes HERE and until then, we will continue the following:
– Sunday at 10:50 am morning worship in the sanctuary begins in JUNE. CLICK HERE (email us here if you are coming as we will be at 40% occupancy to maintain 6′ distancing) and we'll be LIVE on Facebook
NEED INFO ON COVID 19?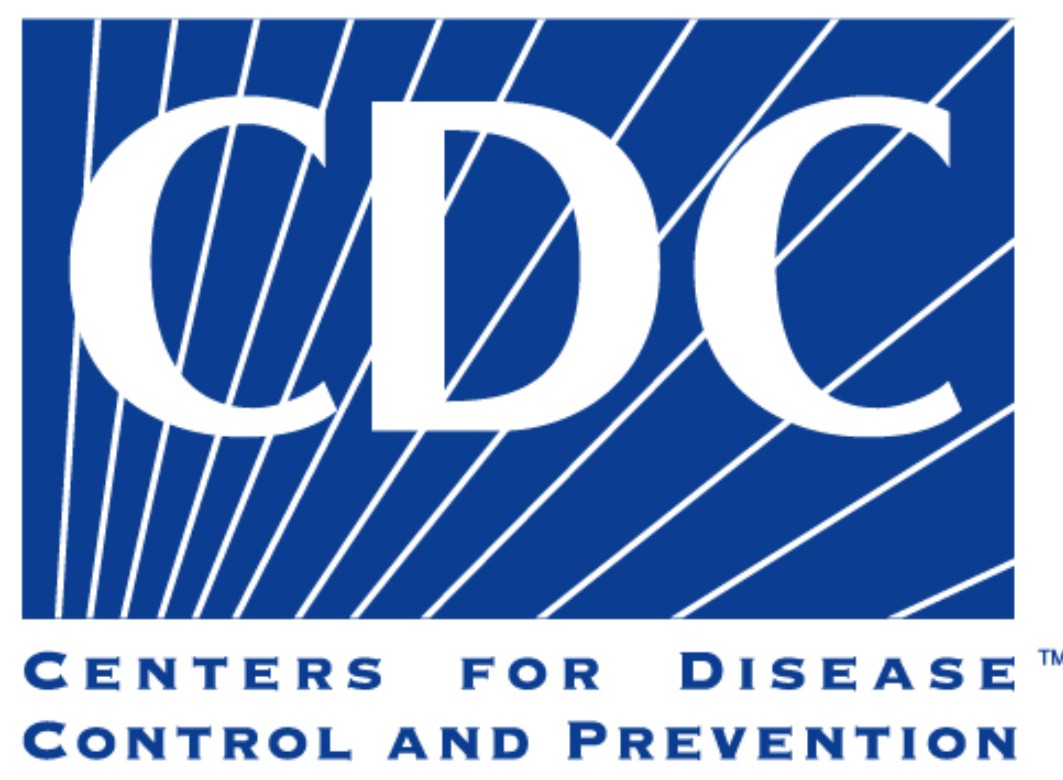 CLICK HERE to go directly to the CDC website for current information on
– I will continue to do a devotional at least on

c

e a week also on Facebook, it should post before NOON on Tuesdays.
I want everyone to know, the buildings are beginning to open and GOD'S CHURCH is still worshiping, learning, loving and serving! We will still be checking in on our neighbors and doing our devotionals. We will still be PRAYING, maybe more now than ever! We'll keep this page updated so stay tuned. ~ Pastor Debbie
CLICK HERE to go to our FACEBOOK page for updates and to
watch past Sunday services and/or devotionals.
9:30 a.m. ~ Sunday School (Some are starting back)